Algotech Cloud CC "Powered by Avaya IPO"
Da li znate da i vi možete postati deo najvećeg Cloud programa u regionu?
Prednosti kontakt centra iz clouda:
Nije potreban hardware


Bez potrebe za ulaganjem u hardversku infrastrukturu
Fleksibilnost servisa


Povećajte ili smanjite broj agenata u zavisnosti od vaših trenutnih potreba
Brz povrat investicije


Lako usklađivanje troškova sa trenutnim obimom posla. Veća predvidljivost mesečne potrošnje i profita. Plaćajte samo ono što koristite
Bezbednost


Automatsko softversko ažuriranje i nadogradnja. ISO 27001 sertifkacija za bezbednost informacija
Organizacije koje uspešno komuniciraju sa svojim klijentima i zaposlenima, doživljavaju i do 240% povećanja poslovnih performansi u poređenju sa organizacijama koje su manje uspešne u tom polju. *
*Gallup: State of the American Workforce Report 2014
Kontakt centar aplikacija u cloudu za mala i srednja preduzeća
pravo rešenje za konkurentan biznis, za mala i srednja preduzeća koja žele da unaprede svoju komunikaciju sa korisnicima i poslovnim partnerima.

24 miliona zadovoljnih korisnika širom sveta se oslanja na Avaya IPO platformu radi unapređenja komunikacije, smanjenja troškova i povećanja broja korisnika.

Obezbedite kontinuiran rast i razvoj vaše kompanije kroz alate višekanalne komunikacije bilo kada, bilo gde i sa bilo kog uređaja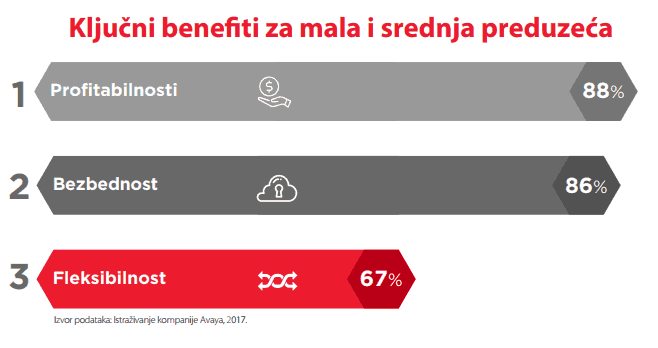 Kontakt centar iz Clouda Vam omogućava da imate svoj kontakt centar bez kapitalnih ulaganja u dodatnu opremu!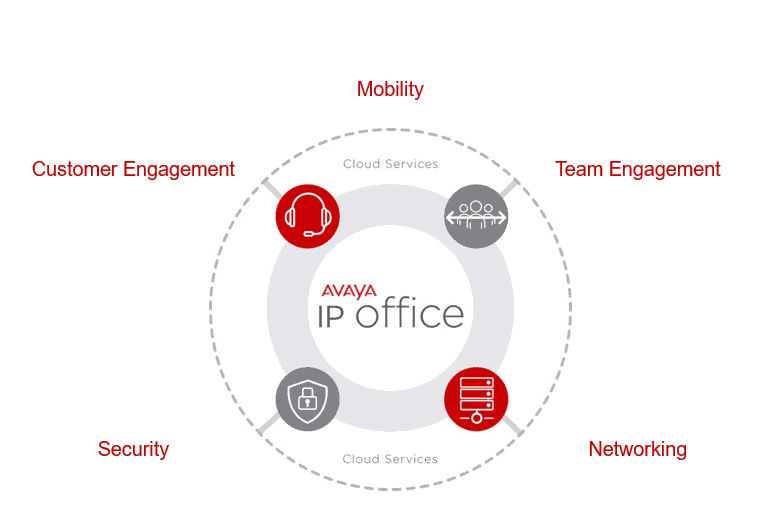 Ključne prednosti u odnosu na tradicionalna rešenja
Integrisano Omnichannel rešenje

Rutiranje poziva na bazi veština agenta

Interaktivni govorni automat (IVR)

Prioritizacija dolaznih poziva

Odlazne kampanje

Izveštavanje

Snimanje razgovora

Pozivanje iz liste propuštenih poziva
Uvođenje kontakt centra u našu kompaniju omogućilo nam je da imamo direktan kontakt sa našim potrošačima i bolje shvatimo njihove potrebe.

Samim tim smo povećali prodaju a istovremeno smanjili troškove.
Josip Vidaković, CEO
Natura Direct
Sa Algotech Cloud kontakt centrom integrišite voice, email i web chat kanale po vašem izboru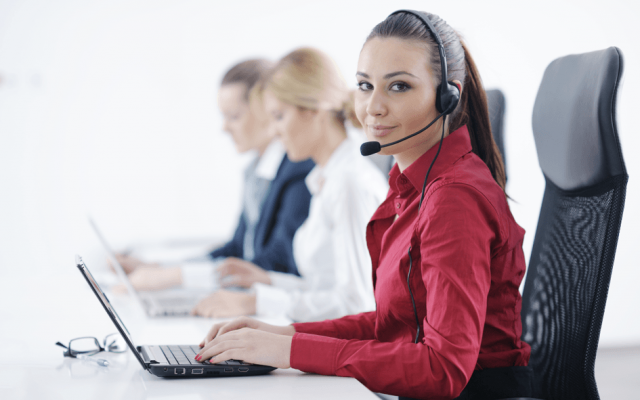 Šta je cloud kontakt centar? Koje su prednosti korišćenja kontakt centra u cloudu?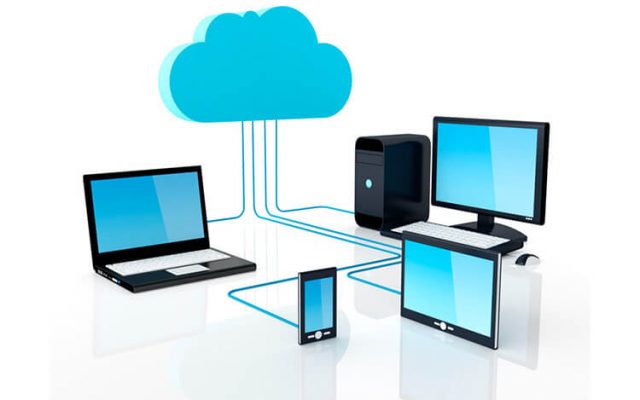 Algotech CC Cloud – powered by Avaya je pravo rešenje za mala i srednja preduzeća, odnosno za preduzetnike koji smatraju da…