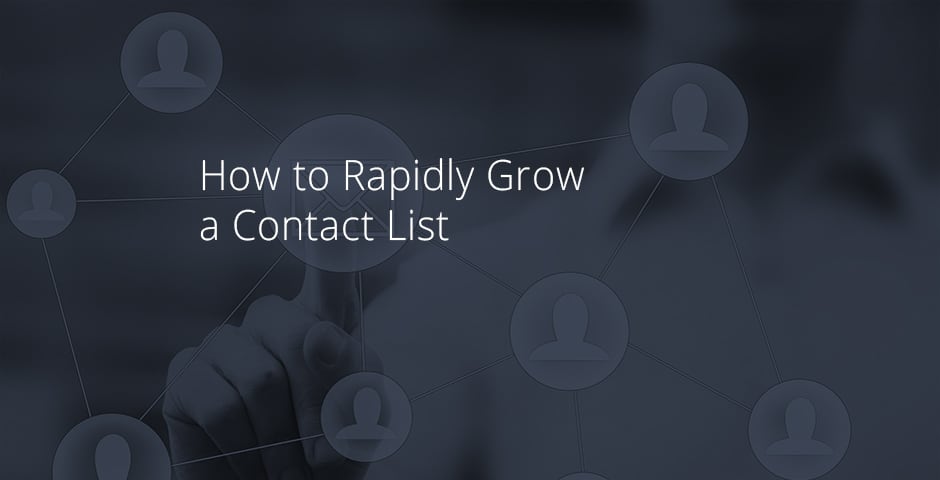 How to Rapidly Grow a Contact List
The most powerful benefit of WiFi marketing is effortless list building .
Because the ROI of email marketing is so high, a longA listA of customer emails is an invaluable resource.A Ita s far more effective and targeted than flyer distribution or a mass-media marketing campaign, and allows you to talk immediately to the people who want to hear from you most.
Rather than operating a clumsy fishbowl tournament, or the other traditional tactic, A a WiFi marketing platform constructs list building altogether hands off . You create a branded login page, upload an attractive image, and write a short welcome message about your special promotions, and the list grows itself as people sign into your WiFi.
Consumer reports and Turnstyle experience show that people are more than willing to exchange their email for immediate WiFi access. All your restaurant needs to do is ask.A
Nandoa s Numbers
In two months, Nandoa s grew a list ofA over 20,000 email and SMS contacts A utilizing Turnstyle. Other eateries have find similar results, growing a list many times faster than before and oftentimes, many times faster than they could have ever imagined.A
The results are incredible and easy to obtain. A A WiFi marketing platform, like Turnstyle, does the work for you . No clumsy tournaments. No tedious data entry later. Just new contacts added immediately to your list every day, waiting for you to create a campaign. A
Of course, eateries intent on growing a list even faster can easily add incentives. An offer of a free cocktail or discount coupon can be advertised on the splash page and delivered to the customera s inbox moments later.A
In fact, this method has been found to be highly effective in building customer allegiance because the rewards are automatic . A Customers are more likely to open emails in the future and return later, promoting even greater allegiance and more return visits.
Interested in learning more about how Turnstyle can help your restauranta s marketing?


The post How to Rapidly Grow a Contact List appeared first on Wi-Fi Marketing& Proximity Solutions by Turnstyle.
 Originally posted by Yelp WiFi