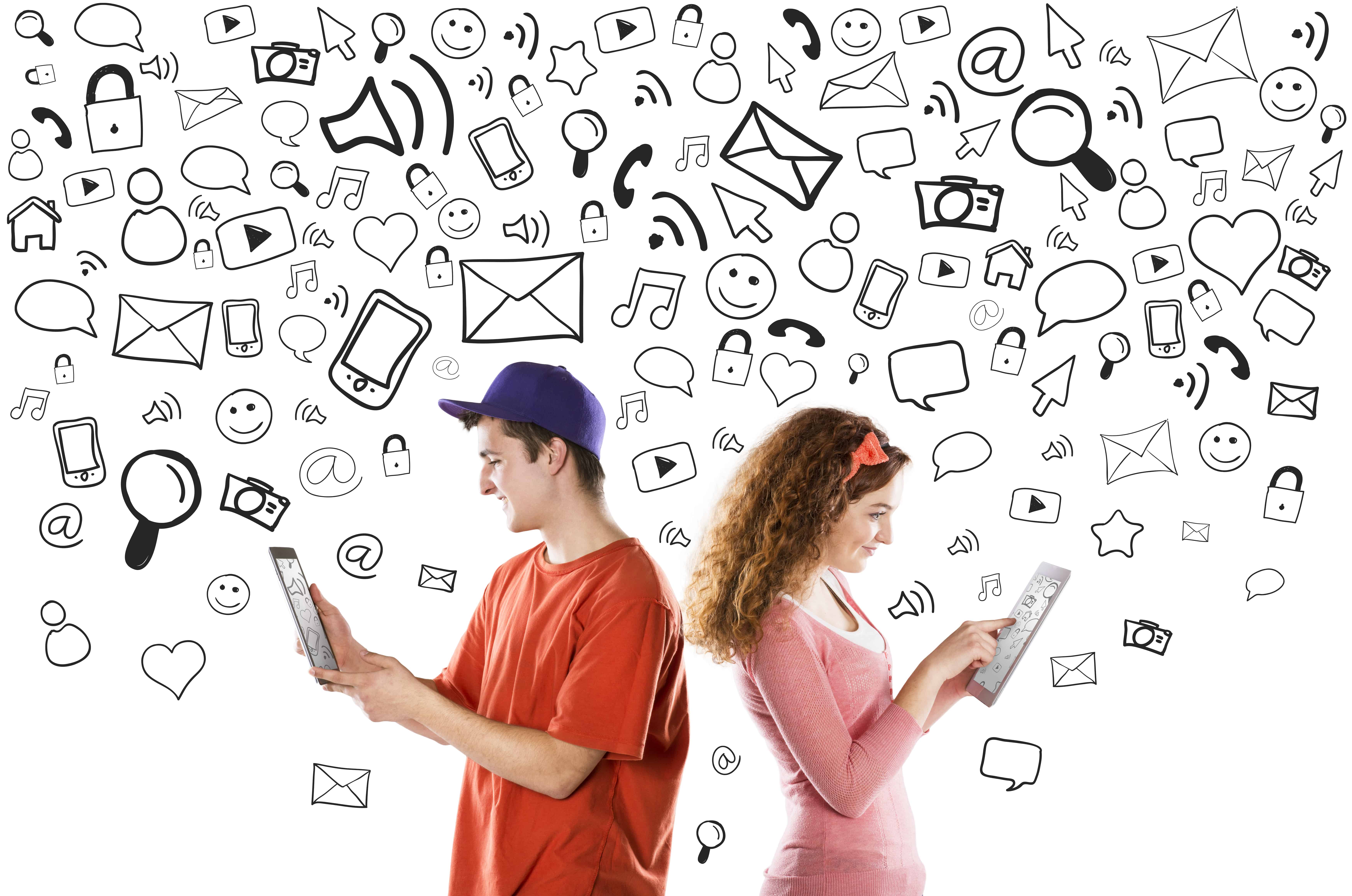 Email marketing i automatizacija marketinga
Email marketing ima najveći ROI od bilo koje metode marketinga, i to je veoma efikasan način da reklamirate svoje proizvode i izgradite jaku i stalnu vezu sa svojim klijentima.
Danas postoji toliko različitih kanala komunikacije koji su nam na raspolaganju, pa je tako nastao problem identifikovati kojim kanalom želimo koju poruku i u koje vreme da pošaljemo.
Cilj svake marketinške kampanje je isporučiti pravu poruku u pravo vreme. Nažalost, nisu svi kupci isti. Ukoliko imate samo razvijenu strategiju komunikacije preko samo jednog kanala velika je verovatnoća da propuštate velike prilike i šanse za unapredjenje poslovanja. Rešenje ovog problema je korišćenje više različitih kanala komunikacije istovremeno.
Korišćenje više različitih kanala komunikacije, svodi se na pravi izbor odgovarajućeg kanala za tačno odredjenu poruku i akciju koju želimo da uradi naš korisnik.
Takva aktivnost se naziva AUTOMATIZACIJA MARKETINŠKIH AKCIJA ili AUTOMATIZACIJA MARKETING PROCESA.
Ako razmislite o ovome, svaka vrsta komunikacije ima odgovarajući kanal. Posmatrajte to ovako, ukoliko imate pitanje za svog prijatelja, način na koji ćete mu poslati/postaviti pitanje zavisi od prirode samog pitanja. Kada vam je potreban odgovor istog trenutka, verovatno ćete prijatelja pozvati telefonom. Kada imate pitanje koje ne zahteva momentalni odgovor, SMS poruka će završiti svoj posao. Kada imate više pitanja, e-mail je više nego dovoljan.
Ukratko, jedini način da potpuno zadovoljite svoje kupce je da koristite više različitih kanala komunikacije i prilagodite svakom kanalu odgovarajuću poruku.
Kliknite na sliku i pogledajte specijalnu ponudu za email marketing i automatizaciju marketinga!
Ako imate dodatnih pitanja u vezi SMS marketing servisa i slanja SMS poruka pozovite 381653537621
SMS
SMS je savršen za vremenski ograničene situacije, u kojima se poruka treba pročitati u roku od nekoliko minuta nakon prijema. Istraživanja pokazuju da se 95 posto tekstualnih poruka pročitao u roku od tri minute. Uporedite to sa e-mail porukom, koja se može pročitati nekoliko sati ili dana nakon dobijanja.
Ukoliko i vi želite da koristite SMS kao jedan od kanala komunikacije, kliknite ovde.
E-mail
Nikad ne podcenjujte vrednost e-mail poruke. Iako statistika govori suprotno, naspram statistike SMS poruka, e-mail ima i dalje ogroman potencijal. Međutim, ako želite da ga koristite, morate shvatiti za šta je koristan.
Ako imate informacije koje treba na brz način da dodju do vaših kupaca, e-mail nije rešenje. Kao što je ranije spomenuto, SMS je u toj situaciji idealan. Međutim, ako imate osnovne informacije koje nisu vremenski osetljive, e-mail je savršen izbor.
Ukoliko želite da šaljete e-mail poruke vašim korisnicima i kupcima, kliknite ovde.
Telefon
Ponekad je korisno da obavite jedan-na-jedan razgovor sa kupcima. Ovi razgovori često nastaju neposredno pre kupovine ili odmah nakon kupovine. Telefonski pozivi su takođe korisni u smislu tehničke podrške i korisničkog servisa.
Društvene mreže
Ranije su kompanije odbijale društvene mreže kao obavezan kanal komunikacije sa korisnicima i smatrale su da će ovaj trend ubrzo proći.cMeđutim, mi smo sada ušli u drugu deceniju postojanja društvnenih mreža i svima je jasno da su platforme kao što su Facebook, Twitter i LinkedIn moćnije nego ikada.
Društvene mreže su pravi izbor za vas kada želite postići bliski odnos sa svojim kupcima, kada želite privući veliki broj korisnika ili povećati saobraćaj na vaš web site.